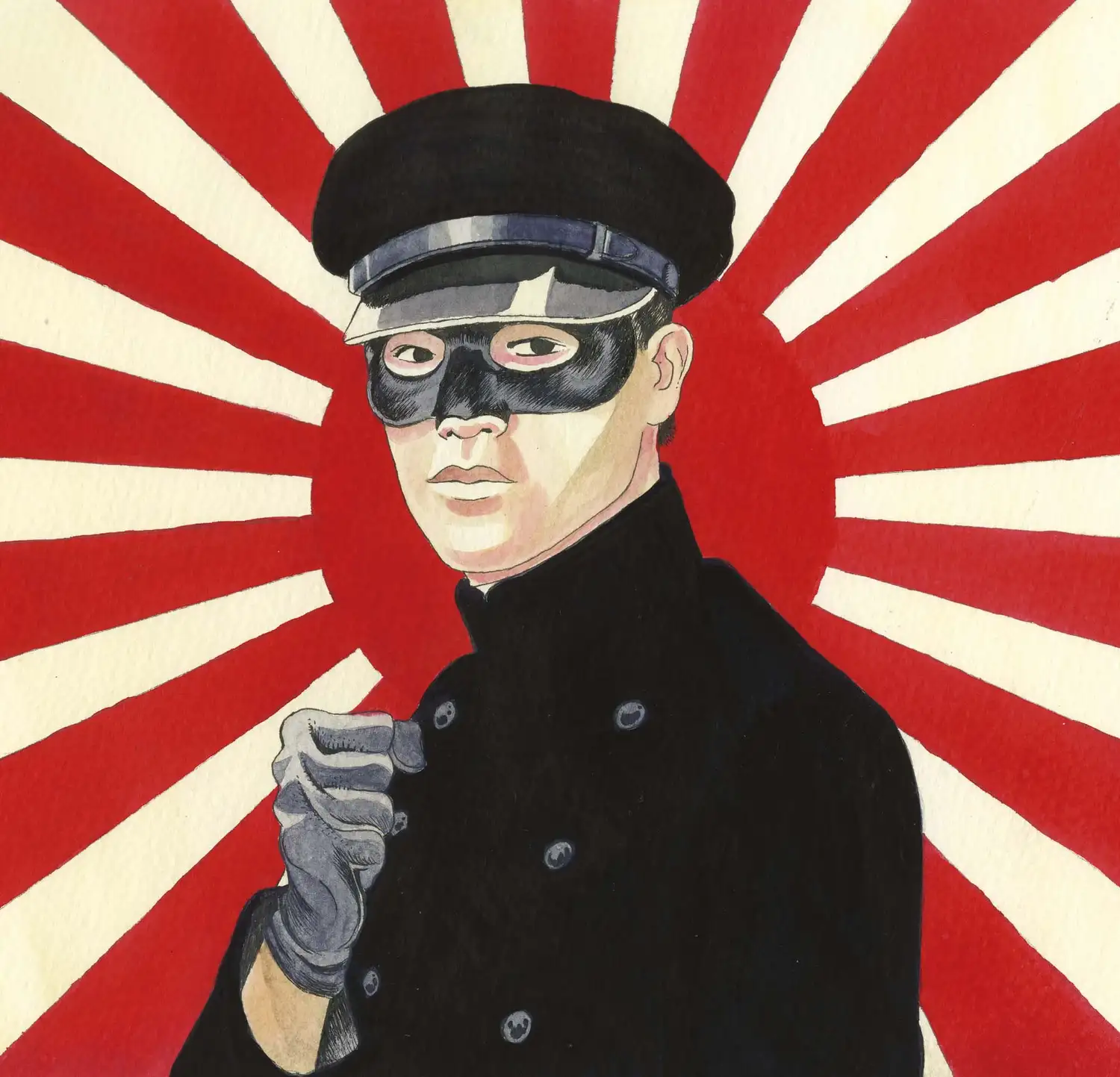 QUADERNI GIAPPONESI
Igort's Art Exhibit
Museo di Arte Siamese Stefano Cardu
OPENING 18 December
Japanese Notebooks. A Cameo of Igort's illustrations for the Stefano Cardu Museum of Siamese Art is the exhibition that Across Asia Film Festival dedicates, through a tribute, to one of the Sardinian artists who has most rigorously explored the Far East and in particular Japanese culture. Cartoonist and artist active since the '70s, Igort (Igor Tuveri) was the first Westerner to draw a manga in Japan, which he published in all the most prestigious Italian and international magazines. Nourished by long stays in Japan and in the countries of the former Soviet Union, he has developed an expressive style that combines the peculiarities of the graphic novel, of which he is an acknowledged master, and of graphic journalism, becoming one of the most original voices on the international art scene.

OPENING December 18 h 12.00 attended by the artist at the Museum of Siamese Art Stefano Cardu (citadel of Museums).
The exhibition will be open until January 31, 2022.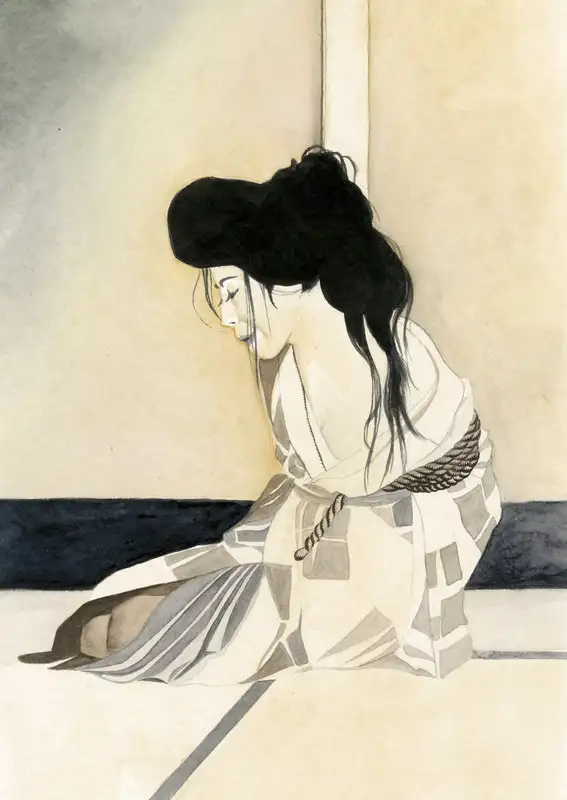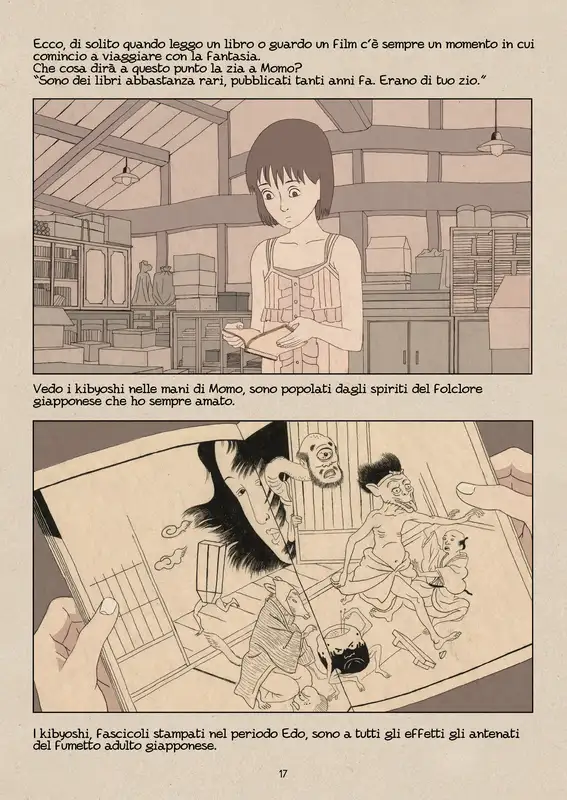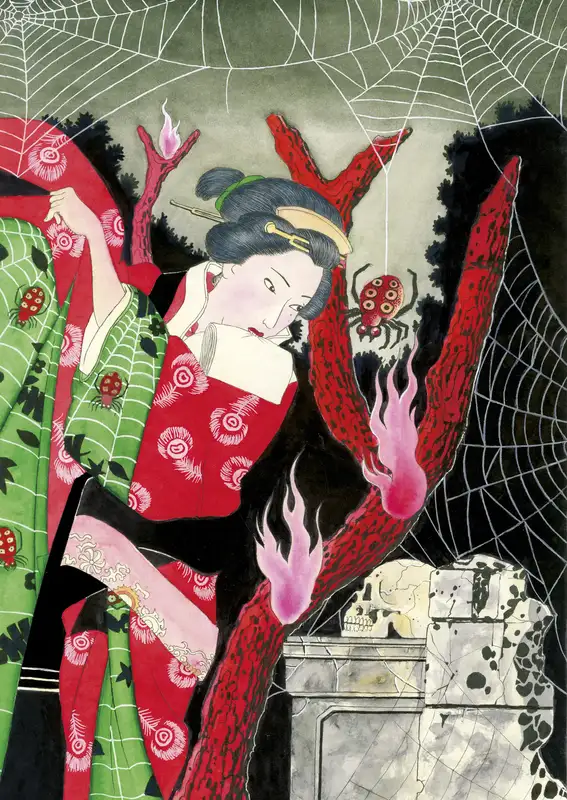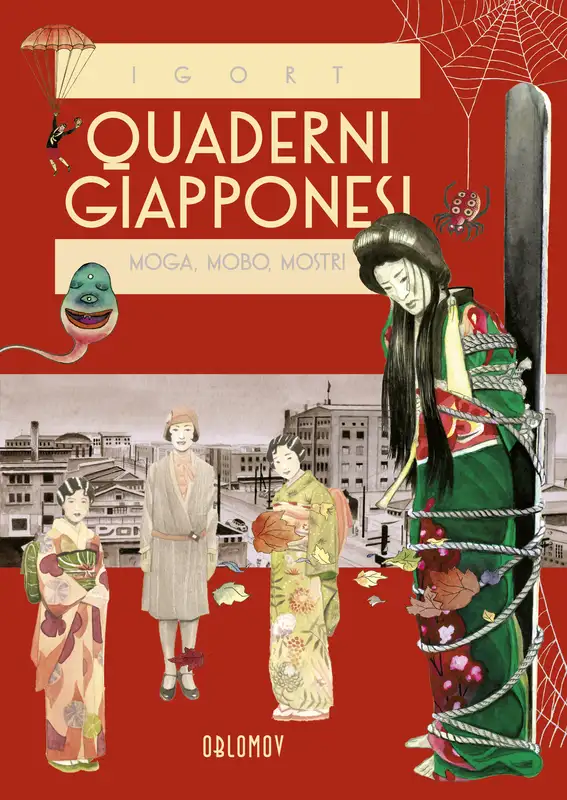 At 18.00 at the premises of EXMA (via San Lucifero 71) Igort will talk with Fabio Canessa and Luca Mirarchi in a path between cinema and comics.
Followed by copy signatures.