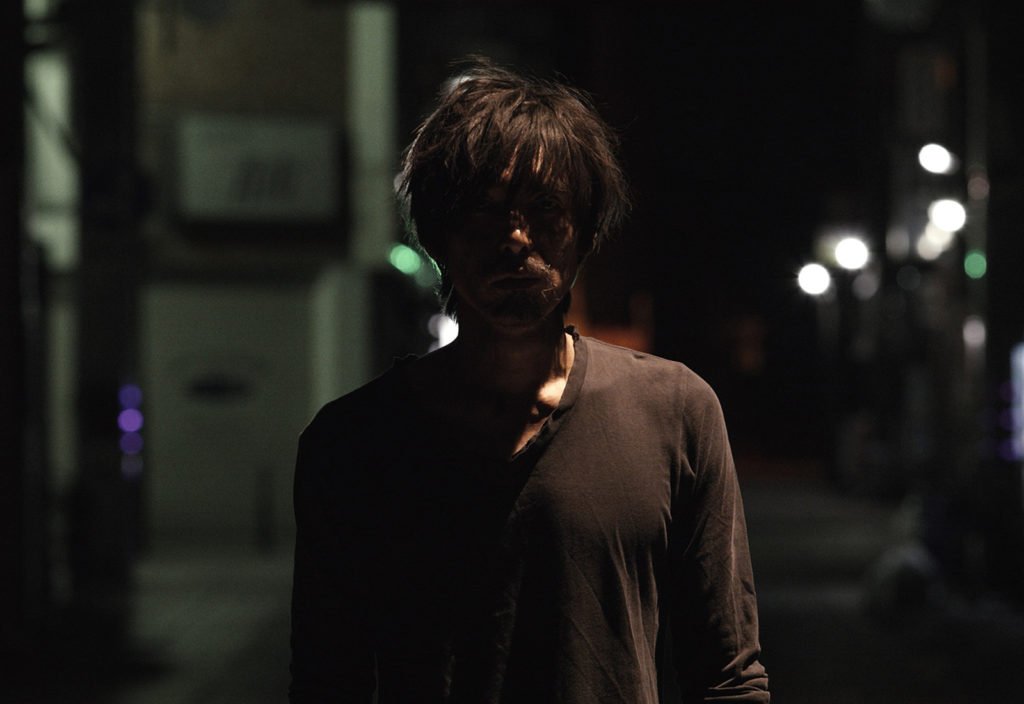 Giappone, 2019, 99′
Ryô Katayama
Kaoru Koide, ShunsuRyô Anraku, Ryô Katayama, Mari Kishi
In the wake of a horrendous crime committed by his older brother, Makoto (Ryo Anraku) runs away from home and follows around a mysterious, silent vagrant (played by Katayama) who gets hired to beat people up. At the same time, radio announcer Hiromi (Mie Ota) tries to ward off the increasingly aggressive attention of her boss, with whom she starts a half-hearted affair, while struggling to find genuine love and compassion. As the different kinds of violence in both Makoto and Hiromi's lives escalate, Roar builds to a boiling point that finds the two strangers confronting the violence within themselves and their individual desire for liberation.
Director's Comment
For my debut film I wanted to make an original feature film, because I wanted to make a movie that wasdifferent and stuck out from many "average" independent Japanese films.
The setting is in Fukui Prefecture, which is my hometown. I feel that there are some deep seeds of depression going on in Fukui Prefecture.
Maybe it's the feeling that one can't escape the power of 'family' and the blood which passes through its generations. I hated that feeling as a child.
So I wanted to leave town and go to Tokyo at an early age, and I came to Tokyo to start university.
Now, I can no longer even speak my hometown's dialect well.
A few years ago, my parents became ill, and both of them called me to come back home.
Perhaps because my connection to Fukui's had gone I could visit feeling like a stranger there, and I came to think that those who live there have a beautiful attachment to life. My accent returned and I became able to speak both dialects again. I felt that everyone there lives with something they hold close.
I came to realise that "normal" might actually be a source of happiness.
This film depicts people who are working hard in Fukui, a city with low recognition and little to do.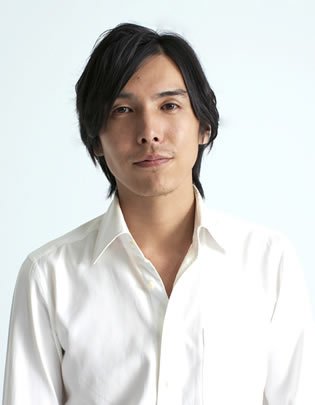 Ryo Katayama was born in Sabae, Fukui Prefecture, in 1980. After graduating from college in 2003, Katayama​ started a career as an actor, mainly performing in independent films. In recent years, he starred in Yu Irie's Memoirs of a Murderer (JC 2017) and Masaharu Take's The Ringside Story (2017) and played the lead in Motohiro Tajima's DEVOTE (2016). As a director, his short films received acclaim at numerous domestic film festivals, including the Special Jury Prize at Tachikawa Meigazadori Cinema Festival in 2018 for Meisoujyushi. Roar is his directorial debut feature.