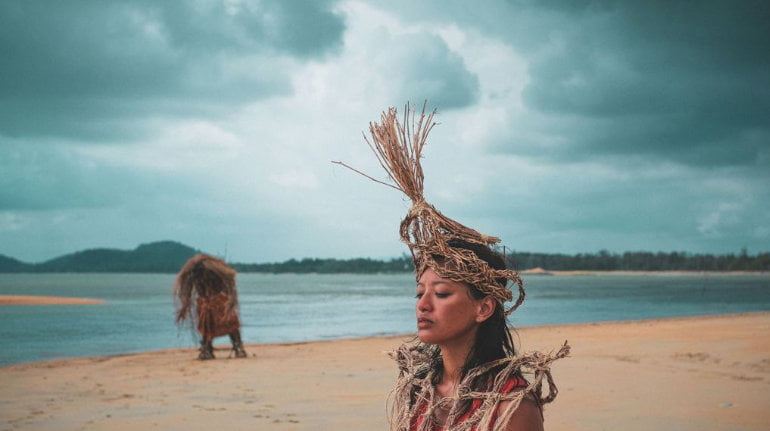 Malaysia, Indonesia, 2022, 91′
by Ming Jin Woo
Cast Asmara Abigail, Amerul Affendi, Samara Kenzo, Maisarah Mazlan, Bront Palarae
Awards
European Cinemas Label Award – Locarno FF
Locarno International Film Festival FIPRESCI Prize
Zahara, a stateless refugee, lives on a small remote island in Malaysia, where she makes a living selling turtle eggs. One day, Samad, claiming to be a university researcher, visits the island, wanting to employ Zahara to show him around. As the day goes on, Zahara and Samad become entangled in a dangerous dance of duplicity and deception.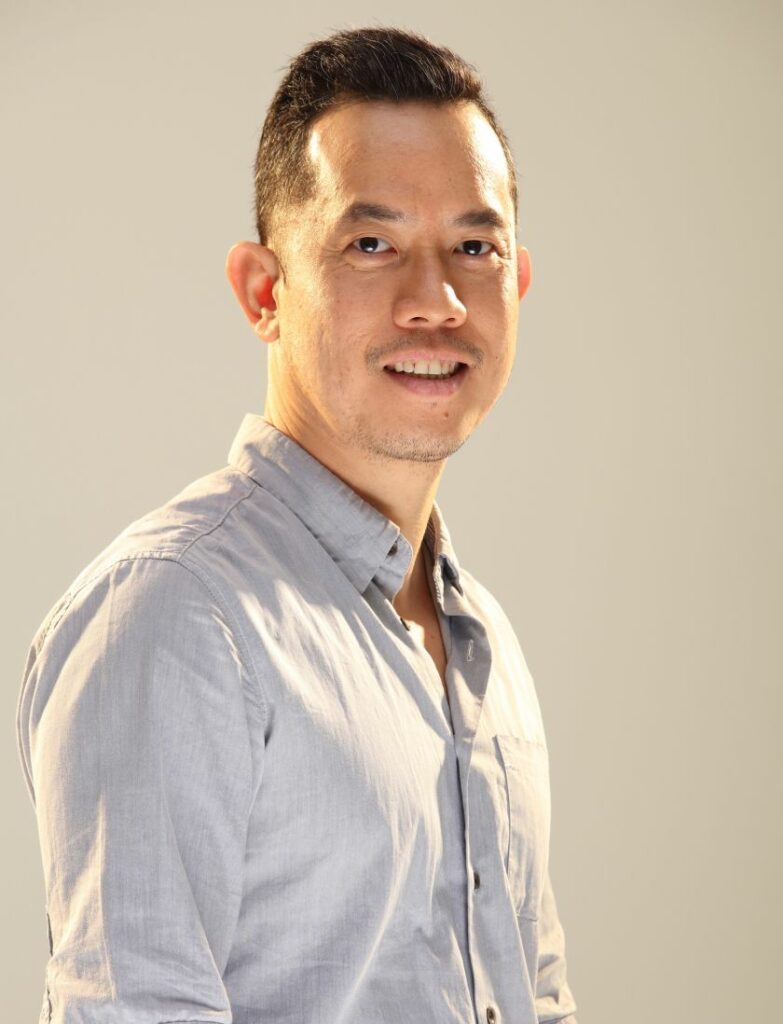 I'm drawn to the everyday layman world, the people living outside of the city, places that are untouched by time.
From Malaysia, Ming Jin Woo's MONDAY MORNING GLORY (2005) screened at Berlinale Forum. ELEPHANT AND THE SEA (2007) won Special Jury Prize in Torino. WOMAN ON FIRE LOOKS FOR WATER (2009) premiered at Venice (Orrizzonti), while THE TIGER FACTORY (2010) was selected to Cannes' Director's Fortnight. His THE STONE TURTLE (2022) was selected at Locarno FF.