CAGLIARI
16 – 20 Dicembre 2021
The international festival dedicated to Asian cinema is back, with a focus on the production of South East Asia and the Far East.
More than twenty films, with numerous Italian and European premieres, with a special focus on the new Asian women's cinema, the bizarre Japanese, Korean animation cinema, Thai and Chinese experimentation.
Side Events
Saturday 18 at Santa Chiara Church
THE NIGHT OF THE LIVING SOUNDTRACKS
For the night of live sonorizations we invited Ariel William Orah, an Indonesian musician from the SoyDivision collective, who will give his interpretation of the expressionist classic Schatten – Eine nächtliche Halluzination by Arthur Robison.
And the Wazoo duo that will breathe new life into Buntarô Futagawa's classic jidai-geki Gyakuryû.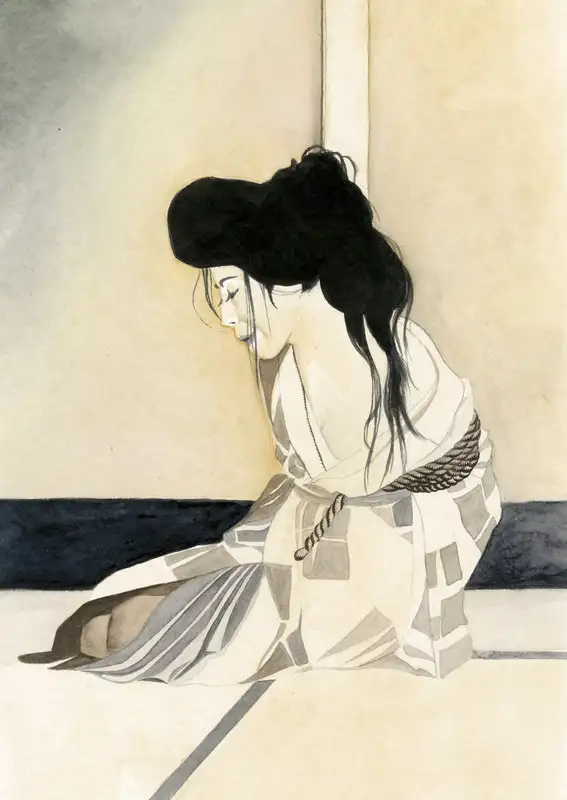 Saturday 18 at the Museum Stefano Cardu
Opening
by Igort
attended by the artist